About Us
LIVE TRAVEL
________________________________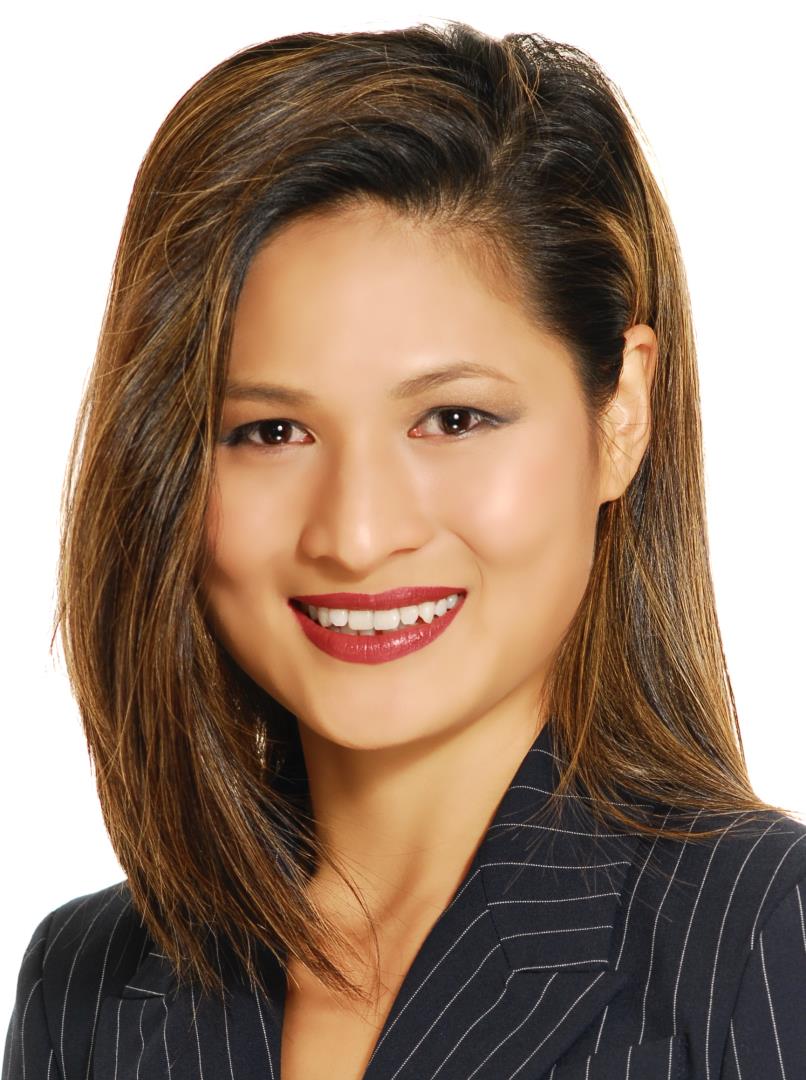 Live Travel provides highly customized and personalized itineraries for corporate and leisure clients who desire worry-free, luxury arrangements for both business and pleasure. We, at Live Travel, understand making travel arrangements can be complex and very consuming of time and energy. We are here at your service. As we design your holiday, we uphold the three values closest to our heart. Always, it is a custom-designed itinerary so it is uniquely yours. It is a journey for you to enjoy and appreciate the rare and beautiful experiences of life that you feel closest to your heart. Most importantly, the journey serves a purpose for your soul. That taste of pleasure and adventure that makes your heart smile and delights your mind. Our mission is to customize an experience of quality and authenticity with a touch of luxury that will give you back the highest investment of your time.
ABOUT THE OWNER
­­­­­­________________________________
"My adventure in travel began at the age of 8 riding a bicycle alongside my dad as we went on our first road trip together." Debbie tells her story. Her insatiable curiosity for the unknown took her traveling around the world. It is the place and its surrounding, the beauty and luxury as well as the simplicity and authenticity- ultimately the unknown. Despite the success in earning her doctorate in Pharmacy (PharmD) along the way, travel remained her passion. For Debbie, traveling is an emotional and spiritual growth for the soul. It is a journey of fleeting moments yet profound memories lasting a lifetime
Debbie's expertise is founded in her travel experiences in over 32 countries and counting. Her home is the world—whether it be Paris, South Africa, or Seychelles.
"Travel to create your own memories so that when shared later as stories, they will serve as inspirations for a life well-lived." She tells you as her face lights up beaming with a smile. Debbie is not looking to just make a sale but to create a relationship with you and with a hope, that living legacy for you through memories of travel. Along with her professional designation as a Certified Travel Counselor (CTC), Debbie will continue to pursue and discover the treasures of the world to give her clients access to authentic experiences.