About Us
LIVE TRAVEL
________________________________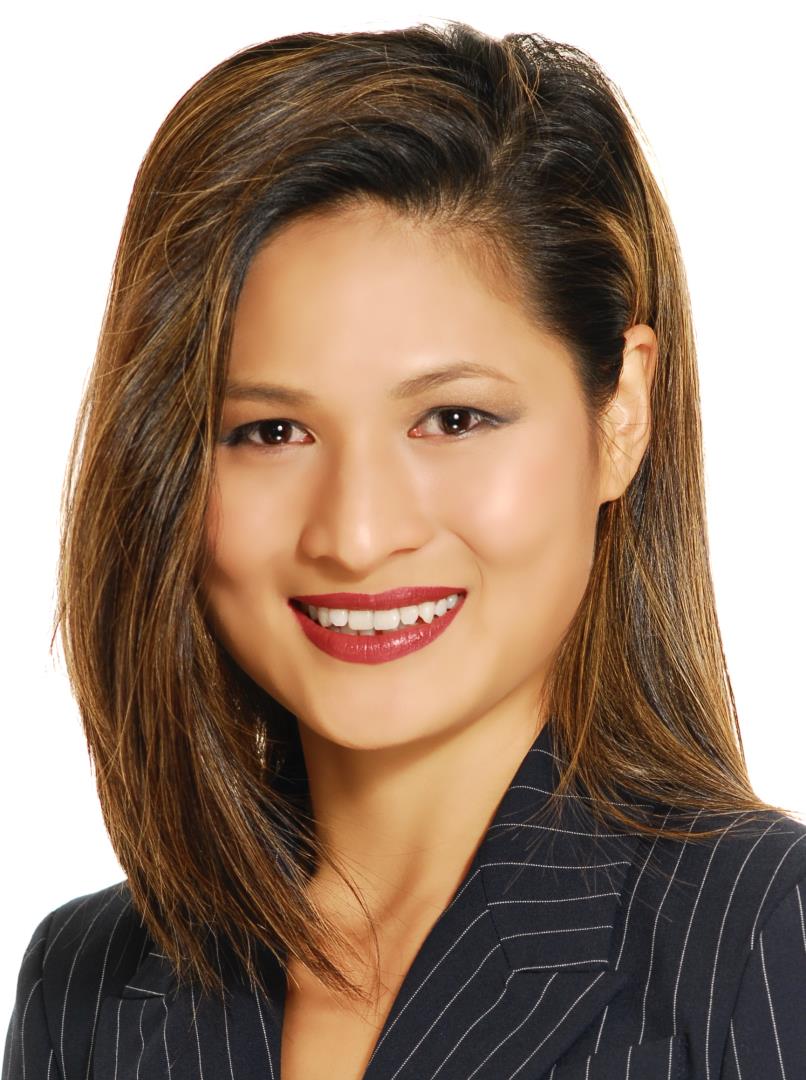 Live Travel provides highly customized and personalized itineraries for corporate and leisure clients who desire worry-free, luxury arrangements for both business and pleasure. We, at Live Travel, understand making travel arrangements can be complex and very consuming of time and energy. We are here at your service. As we design your holiday, we uphold the three values closest to our heart. Always, it is a customized itinerary so it is uniquely yours. It is a journey for you to enjoy and appreciate the rare and beautiful experiences of ilfe. Most importantly, the journey serves a purpose for your soul. Our mission is to customize an experience of quality and authenticity with a touch of luxury. That taste of pleasure and adventure that makes your heart smile and delights your mind.
ABOUT THE OWNER
­­­­­­________________________________
It always has been the love of travel for Debbie Pham-- the place and its surrounding, the beauty and luxury, the simplicity and authenticity-- ultimately the unknown. Unknown to a culture that she is curious to learn, naive to the roads that she yearns to travel, satisfaction and gratification to life's invaluable lessons that she feels can not be achieved in a classroom. For Debbie, traveling is emotional and spiritual growth for the soul. It is a journey of fleeting moments yet profound memories lasting a lifetime.
Debbie has been arranging both corporate and leisure luxury travel for professional colleagues for the last 12 years. She will continue to pursue and discover the unknown treasures of the world. "I cannot wait to entice you on new adventures" she would tell you as her face lights up beaming with a smile. Debbie feels honored when her potential clients want to travel to places that she has been, and trust that when she makes bookings for them she does so as if for her own journey.
Thank you for the opportunity to help you realize your dream vacation by placing your trust in us to manage your single most precious, nonrenewable asset: your leisure time. We look forward to continue exceeding your expectations and bringing more memorable journeys to you and your loved ones for years to come.