Cycle Morocco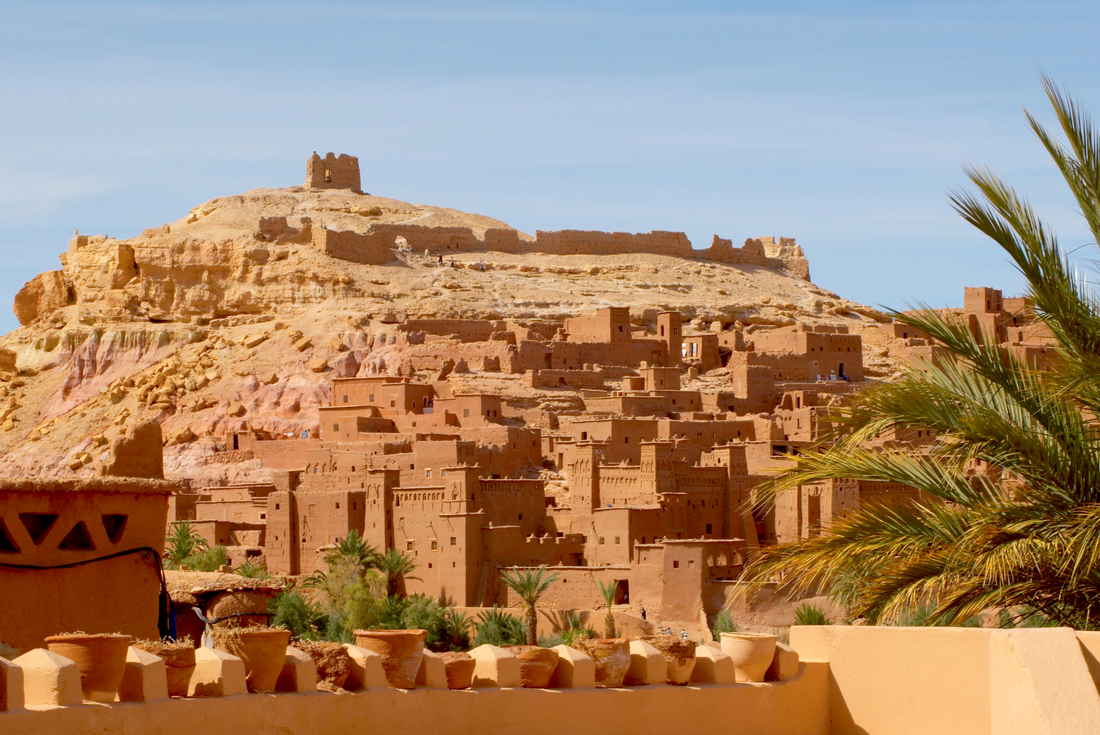 Cycle Morocco
Desert sands and snow-topped mountains. Red cliff gorges and seaside paths. Hairpin turns and alpine passes. Explore them all in the most immersive way possible on this 14-day cycling tour through Morocco, a land overflowing with mystery, history and culture. A place where the people welcome you with endless stories and the landscape offers endless diversity. Where you can see beaches, deserts, forests, mountains, and orchards. From Marrakesh circle the country through Tangier, Chefchaouen, medieval Fes, the cool of the High Atlas Mountains and the heat of the Sahara, and the ancient city of Ait Benhaddou.
Activities
Cycling Tour of Marrakech
Tangier - Cap Spartel Lighthouse
Chefchaouen - Kasbah
Fes - Guided walking tour
Merzouga - Camel safari
Highlights
Cycling allows you to get closer to authentic Morocco, whether you're riding around the backstreets of Marrakech or stopping for tea with nomads in the Mgoun Valley.
Ride a camel through the dramatic red dunes of the Sahara Desert at sunset, then settle in to your camp and enjoy a Moroccan feast under the stars.
Pedal diverse and captivating terrain, from lively medinas to the Mediterranean Coast and the fabulous hairpins of the Dades Gorge.
Step into the Middle Ages on a guided walk through the secret shortcuts and twisting alleyways of Fes' Medina.
End rewarding days in the saddle with hearty local meals like a feast in Djemma el-Fna and a traditional goat dinner in Mgoun Valley.
By travelling on this trip, you'll directly support our Intrepid Foundation partner, Education for All. Donations help them support girls in the High Atlas Mountains through secondary school, bringing a generation of women out of the cycle of illiteracy, poverty and early marriage.
For over 30 years we've been taking travelers around the globe. That's over 30 years of adventures, of visiting new places and old friends, of countless unforgettable moments. More than 30 years of changing the way people see the world, on small group tours with like-minded Intrepid people.
As a responsible business, we've always been committed to being there for our travelers and the communities we visit. So, you can trust that when you travel with us, we won't just be there for you
...